I'll help you on your journey
Having worked in hospitality & leisure for over 25 years, my most recent post as Managing Director of Punch Taverns, I am able to use my portfolio of skills and expertise in strategic leadership, operational efficiency and continuous improvement, to support your business on it's journey.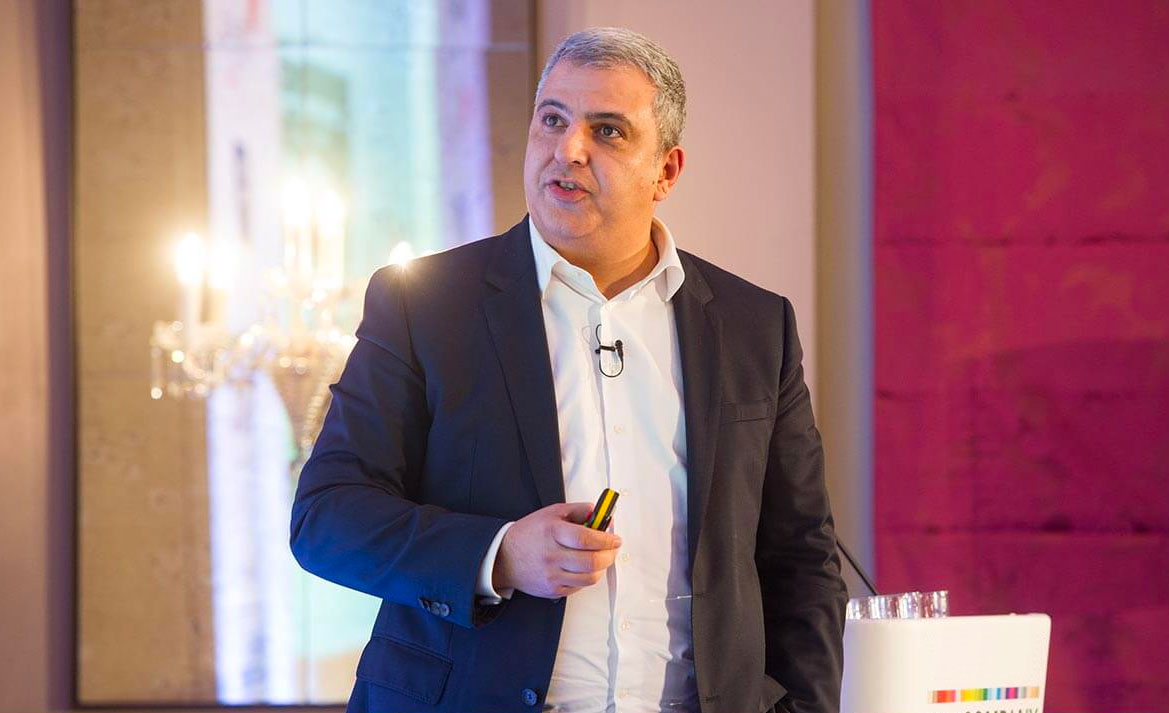 LOOKING TO GROW YOUR BUSINESS?
Get started with a
FREE
strategy session over a cup of coffee.
TESTIMONIALS
WE'VE WORKED WITH SOME AWESOME PEOPLE AND COMPANIES. THIS IS WHAT THEY HAD TO SAY ABOUT US.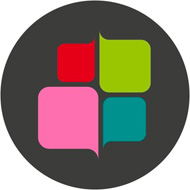 Ann Elliott
CEO Elliotts Agency
I have worked with, for and alongside Paul for a long time. I have always found him a really inspirational and motivational person- one who has made me want to go above and beyond, whatever the brief. He is a great leader with masses of integrity, honesty and humility. I have always enjoyed working with Paul, and would definitely recommend him as a consultant for other businesses. I am constantly thinking of opportunities to collaborate with him again.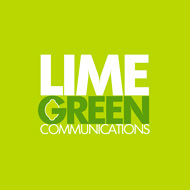 Jo Mathers
Co-Founder Limegreen Communications
I have had the pleasure of working with Paul for many years and can't recommend him highly enough. His years of experience supporting both small business owners, so they maximise their revenues, to delivering operating strategies for plc businesses, with change management and people engagement key themes, make Paul a great asset for any company seeking top level consultant support. And I should add, he's widely respected and liked by people at all levels of the corporate ladder, with that fine balance of authority and approahable personality.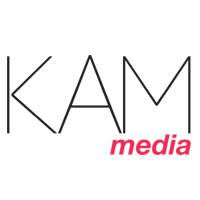 Katy Moses
Founder & Managing Director at KAM Media
I have worked with Paul both in the capacity of him being a client of ours and as a consultant. Paul's passion for and knowledge of the great British pub industry is second to none; his instinctive ability to understand hospitality as a whole and see opportunities that businesses can capitalise on and pick out threats to success is just one of his many skills.
Paul is one of the most genuine, honest people I have had the pleasure to work with- he is open to ideas, has a positive and progressive attitude and is humble despite his wealth of experience and connections within the channel.
I look forward to working with Paul again in the future!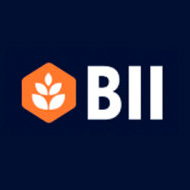 Mike Clist
CEO The British Institute of Innkeeping
I have worked with Paul on various projects for many years. He has a good business brain linked with the ability to manage and be liked by the people who work for and with him. He has extensive knowledge of the hospitality business and I personally would employ him tomorrow if I had the right vacancy.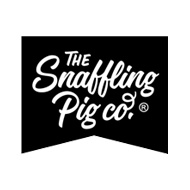 Nick Coleman
Founder Snaffling Pig
I've had the pleasure of working with Paul for the last few years and I can honestly say he's one of the most genuine and supportive chaps around. He saw an opportunity for his customers and publicans and despite Snaffling Pig being a small young brand with no track record he gave us advice and encouragement to develop a product range bang on what his customers needed. A natural leader who's great with people. A true asset to any company he works with.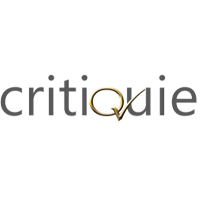 Louise Newman
Founder & Managing Director of CRITIQUIE Ltd
Paul has been great in advising us on the hospitality and pub industry, regarding trends, requirements and expectations. Paul takes interest in new ideas, helps work through challenges and offers suggestions in how to progress. He has a wide network and always points us in the right direction to build our contacts and knowledge in the sector. It's a pleasure working with Paul and I would highly recommend his skill, ability, professionalism and passion.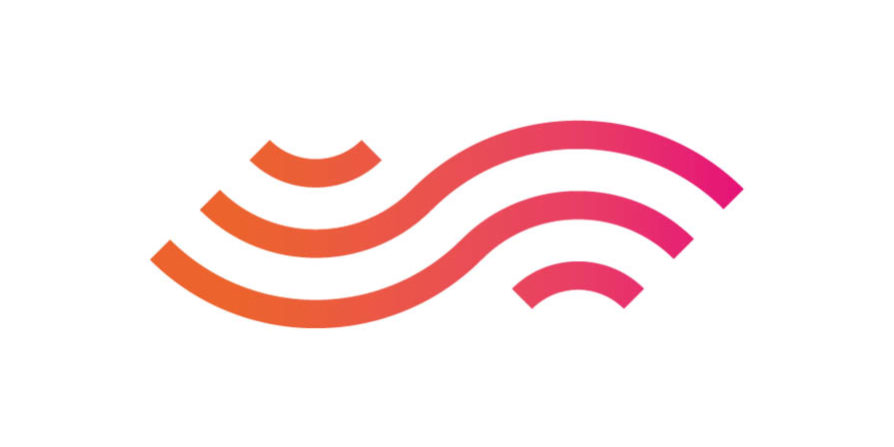 Emma Causer
Chief Customer Officer, Wireless Social
I have dealt with Paul over a number of year as he has been one of my major customers. He is an expert in his field on pubs and hospitality, and his intimate expertise has made him very successful within his sector and always acts with integrity and professionalism.
He has also taken part in a mentoring project that I have helped create to support female leaders onto boards within the UK hospitality, and the feedback from Mentees from him was fantastic: supportive, empowering and inspiring.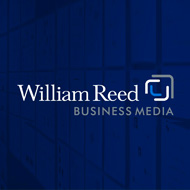 Tim Brooke-Webb
The World's 50 Best and Hospitality Brands. William Reed Business Media Ltd.
Paul's grass roots knowledge of pubs and the licensed trade is extensive. Other HQ people could take a leaf out of Paul's notebook – a book which I am sure is stocked full of operator focussed ideas of how to improve trading. He demonstrates a rare empathy for people right across the board; his team, his pub operators, his suppliers and his media partners. In the decade I have known him he has always demonstrated an inspiring balance of being a truly nice guy whilst also focussing on strategy and results. His positive impact on the culture of an organisation extends way beyond that of just his employer.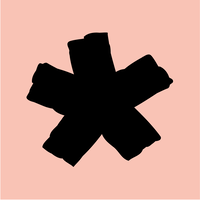 Lucy Wright
Co-founder at Nice
I've gotten to know Paul over the last 6 months and could not recommend him more highly. He's professional, honest, really cares, seems to know everyone and everything worth knowing in Food Service and is generally a top guy to work with. He goes above and beyond the realms of duty and I look forward to working together in the future.
CONTACT US
GET IN TOUCH TO SEE HOW WE CAN WORK TOGETHER.
FIND US
14 Midcroft, Slough, Berks, SL2 1HL